About Kingston Insurance Agency LLC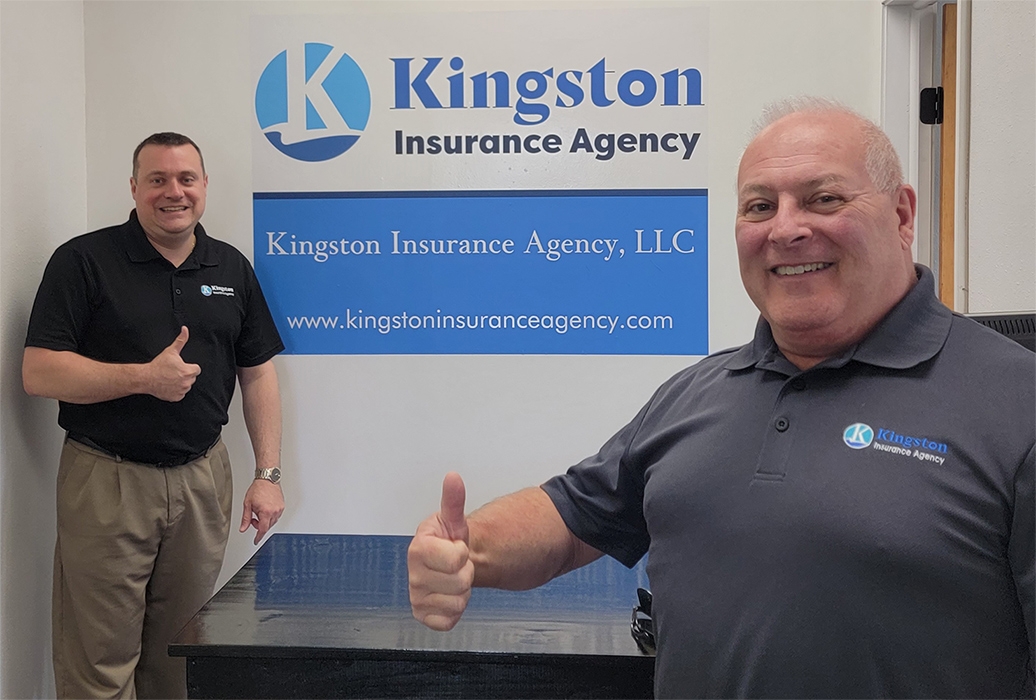 At Kingston Insurance Agency, we strive to go above and beyond to meet "all your insurance needs." With over 100 combined years of experience within our management team, we specialize in all types of coverage, providing sound and innovative recommendations for even the most complicated business exposures. We also provide service for the everyday personal insurance needs such as auto, home, business, umbrella, life, and health. Kingston Insurance is also currently licensed in nine states. We look forward to working with you to help you satisfy "all your insurance needs."
Management:
President: Douglas P Guilbert, AAI, CPIA
Doug with over 20 years of insurance experience with claims and executive management, developed the necessary skill set and foresight to open Kingston Insurance Agency. Doug specializes in obtaining suitable coverage for the most complex business exposures. Over the course of his career, Doug has held both company and agency management positions, and has enjoyed being featured in several insurance trade publications. Doug is also a family man, with a wife and two kids, and is heavily involved in community affairs as well as a devoted member of the Kappa Sigma fraternity.
Executive Vice President: Jack McLaughlin
Jack has enjoyed over 40 years of experience in management at both the company and agency level. Jack is versed in all forms of insurance coverage and has specialized in personal lines. Jack has a strong understanding of the insurance industry and provides sound personal advice and recommendations for coverage. Jack is also a married family man with two adult children and grandchildren that actively gives back to the community.
---
Agency Branded Videos:
---
Carrier Branded Videos: